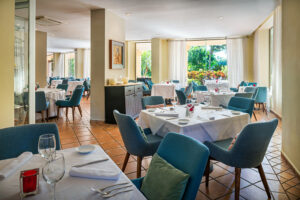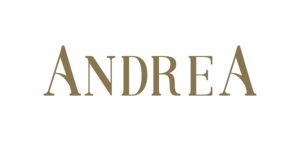 HORARIO | HOURS

Desayuno | Breakfast: 7:30 a.m. - 12:00 p.m.

Jugo del día | Juice of the day
$105
Fruta de mano | Fresh hand seasonal fruits
$115
Plato de frutas de temporada | Seasonal fruits platter
$115
Cereales y Lácteos |

Cereals & Dairy




Special K, All Bran, Corn Flakes
$110
Choco Krispis, Corn Pops, Froot Loops, Zucaritas
$110
Canasta de pan dulce | Pastry bread basket
$110
Yogur natural o sabores variados | Plain yoghurt or assorted flavours
$110
Plato con quesos y carnes frías | Variety of Cheeses and cold meats
$200
Salmón ahumado | Smoked salmon $ 200 MN
$200
Huevos y Omelettes a la Carta |

A la Carte Eggs & Omelettes



Huevos fritos o revueltos al gusto | Fried or Scrambled eggs at your choice
$150
Claras al gusto | Egg whites at your choice
$160
Omelette al gusto | Omelettes at your choice
$160
Acompañados con frijoles y papa del día | Accompanied with beans and potatoes

Especialidades a la Carta |

Specialties of México



Chilaquiles rojos o verdes con pollo | Green or Red Chilaquiles with chicken
$160
Con frijoles y papa del día | Accompanied with beans and potatoes
Molletes Tradicionales o con Chorizo | Traditional «molletes» (plain or with «chorizo»)
$160
Con salsa mexicana y salsa ranchera | Bread toast with beans, cheese and pico de gallo sauce
Tortilla de harina, queso, pollo a la parrilla o arrachera de res asada y salsa pico de gallo | Flour tortilla with Oaxaca cheese, pico de gallo sauce, beef or chicken
Puntas de arrachera al Albañil | Beef steak tips
$280
Con frijoles y papa del día | With refried beans and fresh daily potatoes
Panadería |

Danish Rolls & Cakes



Pan tostado | Toast, white or wheat
$80
Pan francés | French toast
$160
Hot cakes y Waffles | Hot cakes and waffles $160 MN
$160
Avena con agua o con leche | Oatmeal with water or milk $160 MN
$160
Chocolate caliente | Hot chocolate
$90
Todos nuestros platillos están preparados con ingredientes de la más alta calidad. La ingesta de productos crudos es responsabilidad de quien los consume.


We take extreme care to assure the quality of our ingredients. The consumption of raw products is at your personal discretion.



Precios en pesos con impuestos incluidos.


Prices in Mexican pesos with taxes included.