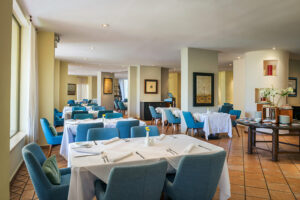 MENÚ INFANTIL | KIDS' MENU

Menú diario | Daily menu
11:30 A.M. A 5:00 P.M.

Pasta del día | Pasta of the day
$145
Con salsa pomodoro, Alfredo o boloñesa, o a la mantequilla | With butter or pomodoro, Alfredo or bolognese sauce
Dedos de pollo | Chicken Fingers
$110
Acompañados de salsa de queso | With cheese sauce
Con pollo o res | Served with beef or chicken
Hamburguesa Velas | Velas hamburger
$160
Con queso y papas fritas | With cheese and French fries
Pepperoni, hawaiana o queso | Pepperoni, hawaiian or cheese
Burritos de vegetales | Veggie burritos
$115
Sándwich tostado de jamón y queso | Grilled ham & cheese sandwich
$125
Todos nuestros platillos están preparados con ingredientes de la más alta calidad. La ingesta de productos crudos es responsabilidad de quien los consume. Tarifas en pesos con impuestos incluidos; para convertir a dólares se aplica el tipo de cambio de Recepción. Cargo adicional: 15% de servicio.



We take extreme care to assure the quality of our ingredients. The consumption of raw products is at your personal discretion. Prices in Mexican pesos with taxes included. Rates in Mexican pesos with taxes included; The exchange rate is the same applied in Reception. Additional charge: 15% service.